1876 Banwarth House & Museum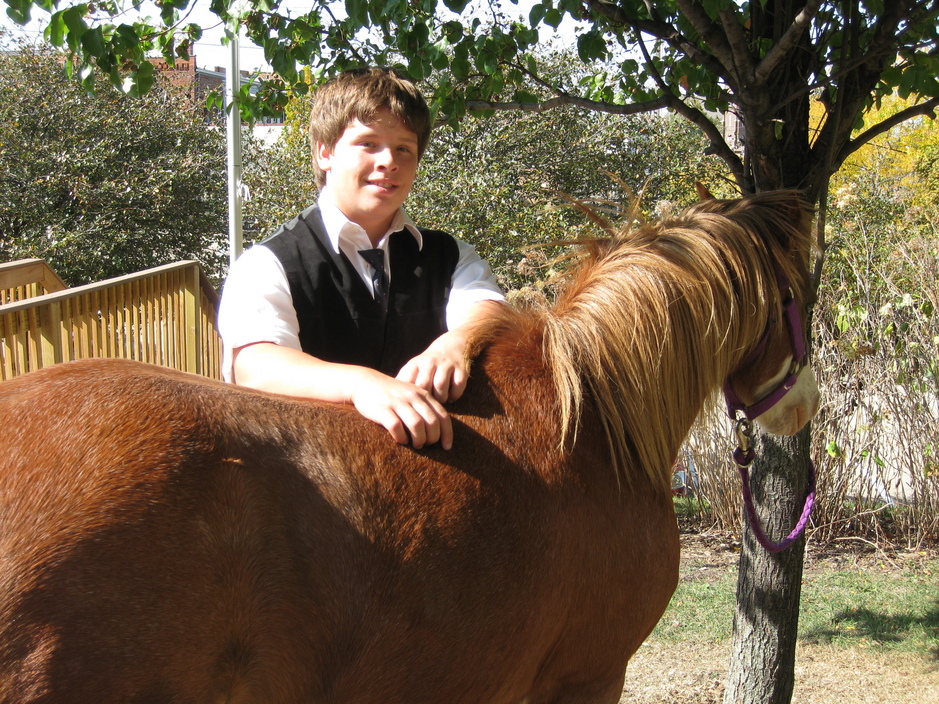 Seeking Volunteers:
The 1876 Banwarth House and Museum hosts occasional programs throughout the year. Would you or someone you know be interested in being a guest speaker for a Saturday afternoon lecture or teach a hands-on class?

This is a great opportunity to share your passion! We would like to keep the subjects historical and relevant to our time period (Victorian Era into the 1950s). Just send us an email and we will be sure to work you into the schedule! ​​
Doug Firebaugh Observatory
Closed to the public until further notice.​
The Banwarth House and Museum is closed until further notice.