1876 Banwarth House & Museum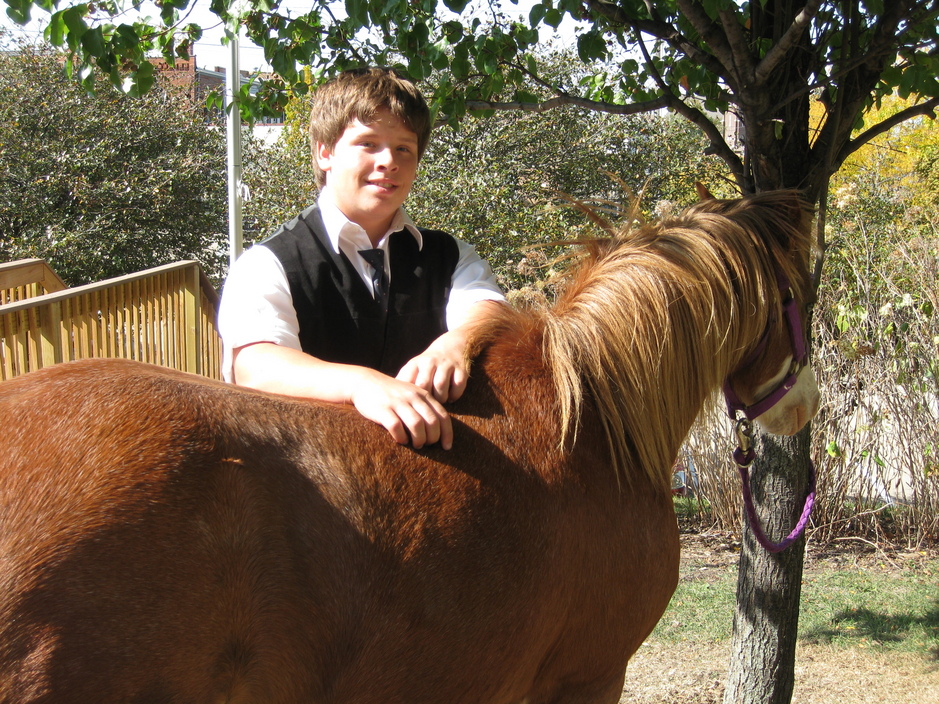 Seeking Volunteers:
The 1876 Banwarth House and Museum hosts bi-weekly programs throughout the year. We are currently developing the schedule for 2014-2015. Would you or someone you know be interested in being a guest speaker for a Saturday afternoon lecture or maybe teach a hands-on class?

This is a great opportunity to share your passion! We would like to keep the subjects historical and relevant to our time period (Victorian Era into the 1950s). Just send us an email and we will be sure to work you into the schedule! ​​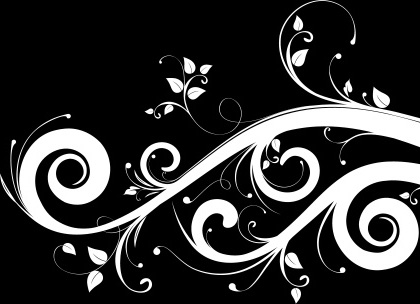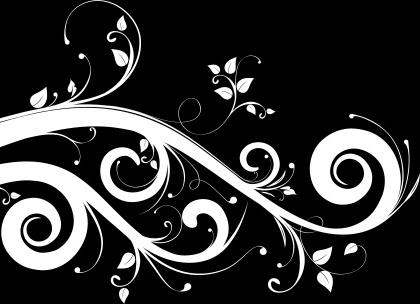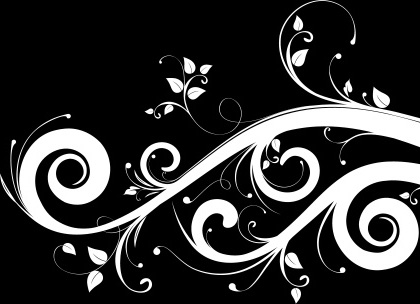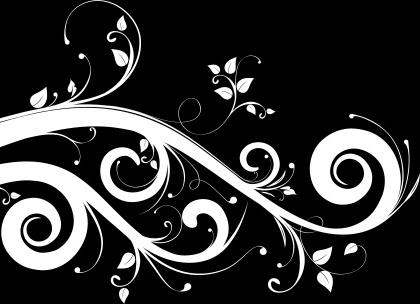 Doug Firebsugh Observatory
PSF members Jim Dole and Tom Dunmore are hosting this years open house Visitors are welcomed to tour the observatory buildings to see the telescopes and equipment that we use. Observatory staff will be on hand to explain and answer any questions about the observatory, the telescopes and the programs that we have to offer. Various displays will be setup along with demonstrations of safe solar viewing,and meteor detection by radio. Free to the public
Saturday, April 28 - 11a.m.- 4 p.m.​